Aaron Watson has been happily married for a long time. And who knows heartbreak like a country singer? Nobody. That makes him one of the most qualified people from which to ask relationship advice. The problem is that he thinks a third grader would be more qualified than he is.
To his point, he didn't know everything. When a fan asked, "What should I do if my friend and I like the same person?" He just said, "Man, it's survival of the fittest." So much for that friendship.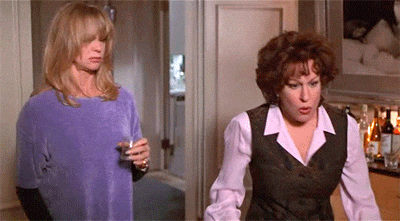 Watson was married long before online dating, but when asked what site he would prefer, he said, "Farmers Only, just because I like the commercials and all the girls fish."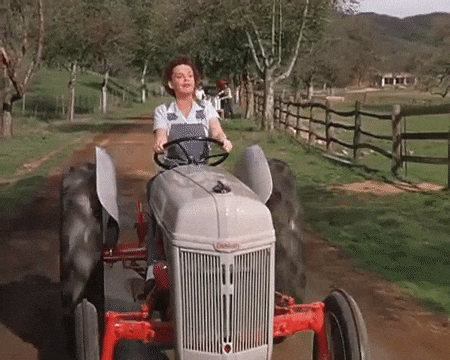 His best advice came when answering what a person should do if they like someone, but don't know if that person likes them back.
"Go up to the person and talk to them. And if she or he says, "no," you just go to the next person and say, 'Hey, what's up? You want to get some coffee?' In baseball, a good hitter strikes out 70% of the time. You might strike out seven or eight times before you find the one."
Square your shoulders and keep swinging. That's some solid advice.