Every artist has their own routine the day of a big show. They have to get their minds right, conserve their energy, and do everything they can to put on a great show. For Tim McGraw, that means going through a grueling workout before soundcheck. For Brad Paisley, it's dodgeball.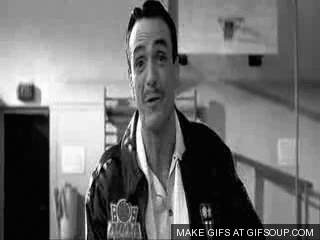 Paisley shared a video of his band and crew playing a game of close-quarters dodgeball in what looks like an oversized sauna. Yes, there were many windows on either side of their court, but, neither the balls or the throws were hard enough to do any damage. The circus music really set the stage for the level of dodgeball expertise.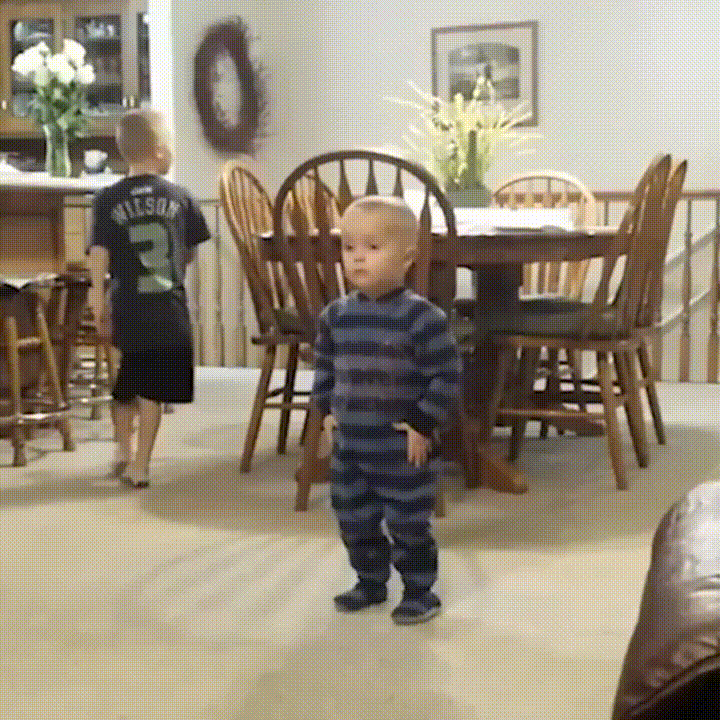 I would choose this and general fun over running stairs and CrossFit with Tim.