Some days, it feels like all you see is sad, heartbreaking news everywhere you turn— but today, I have the God-honest pleasure of sharing that Netflix is bringing one of America's all-time greatest films, "Steel Magnolias," to its platform on August 1st.
Truly this might be one of the best decision's Netflix has made to date. If you've seen the movie, you know that it's worth watching over and over and if you haven't— are you even living?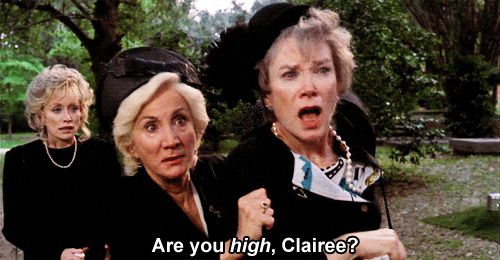 Starring Julia Roberts, Dolly Parton, Shirley MacLaine, Sally Field and more of our favorite leading ladies, it's a film every tried-and-true southern girl (or every girl, for that matter) should see.
While we count down the days until August 1, enjoy the original 1989 trailer for the movie.