It's a woman's world and Maren Morris is the baddest outlaw in town. At least that's the truth in her new video for "Rich", the fan-favorite anthem from Hero. The video follows Maren in full "Westworld" style tracking down her husband/outlaw, Ryan Hurd. Apparently, there was no small bounty on his head because the gal gets rich. And she knows just what to do with all that cash.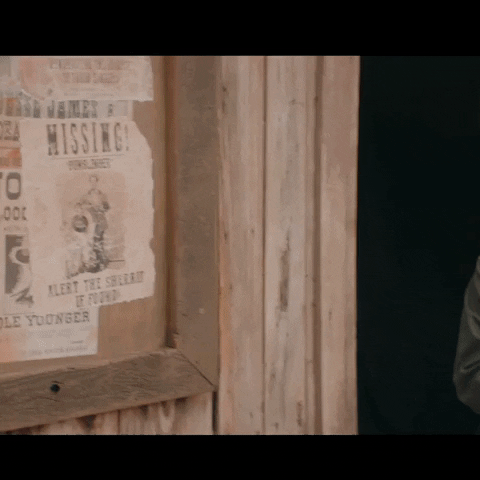 The video is as badass as you might expect, giving Maren a chance to toss dynamite, serve looks, and lounge in her new-found wealth.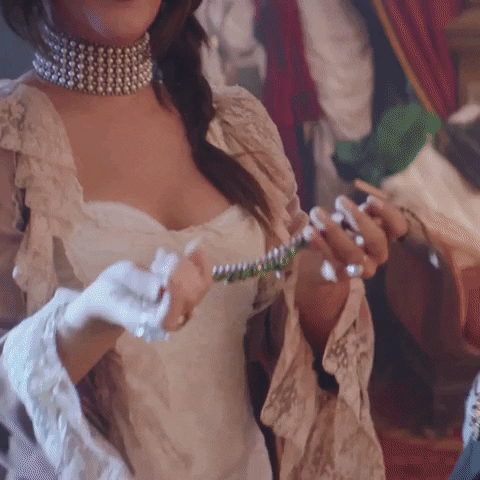 In the end, she gets everything she wants, lounging in a bath and drinking a Carona with Ryan Hurd. Lookout, y'all. Maren's in charge now.