Kentucky Fried Chicken has thrown a wrench into the celebrity spokesperson model by having a series of celebs wear the Colonel's white suit and goatee. They nearly broke the internet when they hired Reba McEntire to step into the white combover. But now, there is a challenger to Reba's chicken supremacy: Roseanne Barr.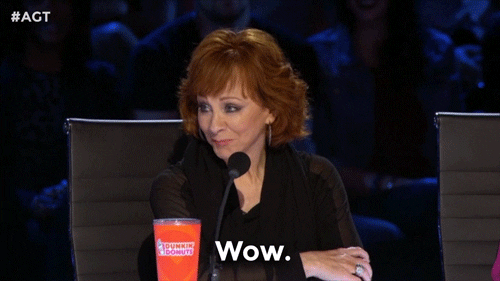 Roseanne not only thinks that she would make a good Colonel, she had the audacity to claim that Reba was a bad choice for the role. She then went the extra mile to question Reba's Southern credentials, claiming that she doesn't eat KFC.
reba is not a good colonel not as good as i would be! #Roseanne i do not believe that Reba eats fried chicken! Esp from the Colonel!

— Roseanne Barr (@therealroseanne) April 4, 2018
She obviously missed the time Reba hopped on a plane and flew across the country because she was craving a corndog. What do you mean she doesn't eat KFC!?
Look, Roseanne, you may be riding high on the horse with your big ratings, but you better check yourself. There is only one choice for the Colonel.