If you thought "Avengers: Infinity War" was the most ambitious crossover of 2018, hold onto your butts because Corona and Sugarfina have everyone beat. The companies have collaborated on the first-ever beer gummies, a candy infused with the light grain flavors of Carona Light.
"Corona Light topped our loyal fans' list as the 'sexiest beer,' so we couldn't think of a better inspiration than The Light Cerveza combined with a zesty lime essence to create delicious candies perfect for summertime," co-founders Rosie O'Neill and Josh Resnick stated in a press release.
Is beer sexy? Cocktails, sure. Wine, certainly. But beer?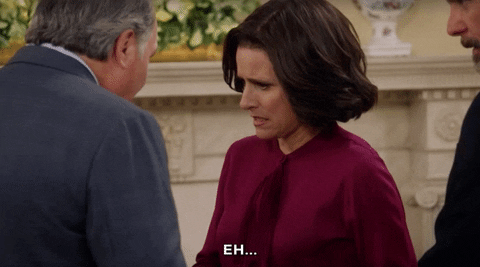 Sugarfina has carved out a space in the market for themselves with alcohol gummies with Champagne Bears, Bourbon Bears, and Rosé All Day Bears. The collaboration is their first stab at beer flavors. And it makes sense, because who hasn't been asking for a sugar candy that tastes faintly of bread and water?
The "But First, Cervesa" flavor is described as "sunshine in a bottle." It's like beer but with more sugar and less refreshment. Their lime infused flavor "Here For A Good Lime"  makes more sense because you can pop it into a bottle of Corona when you run out of limes.
Both candies come in novelty boxes and retail for $7.50.