I don't care what anyone says; Cardi B is one of my favorite humans on the planet, and her highly-anticipated Carpool Karaoke session with James Corden showcases all of the reasons that I love her.
Aside from the usual Carpool Karaoke shenanigans of singing along to Cardi's hit songs, James Corden decided to give her a driving test after hearing that she couldn't actually drive very well. And, let's just say, she didn't do great.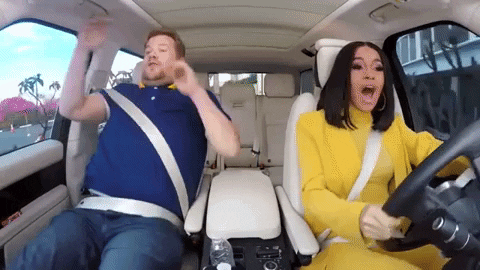 After that, they continued to drive around a bit (with James in the driver's seat), and Cardi B talked a bit about her childhood and her path to fame. After discussing her young fan base, James told her he wanted to get her some "older" fans.
So, they took a visit to a local senior center to see if Cardi B could get some old folks on board with her music— and boy did things get interesting. The two interrupted a dance/exercise class at the senior center, and Cardi Performed her hit song "I Like It," getting her new old friends to dance along with her.
One man in particular, Gunter, asked Cardi B if she was looking for a "significant other."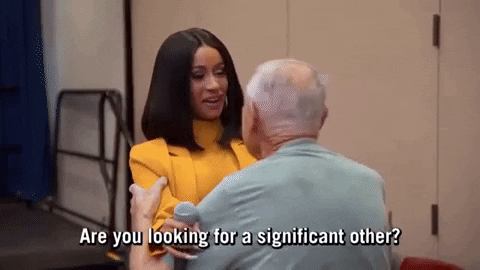 Overall, it was a Carpool Karaoke you simply need to see.