It's the most wonderful time of the year! It's also the time of the year when you watch (and re-watch) your favorite Christmas movies. In fact, we contribute a lot of money to the Christmas movie industry— and if you ask me, it's money well-spent.
According to Box Office Mojo, here are the Top 10 highest grossing Christmas and holiday movies of all-time.
10. Four Christmases 
What would a good movie list be without Reese Witherspoon? Four Christmases has grossed over $120 million.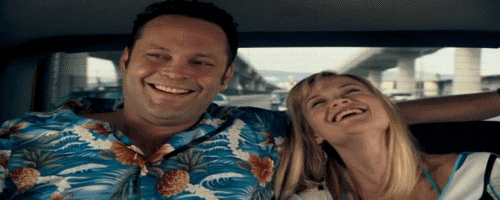 9. A Christmas Carol 
This sweet Christmas flick has brought in over $130 million since 2009— and climbing!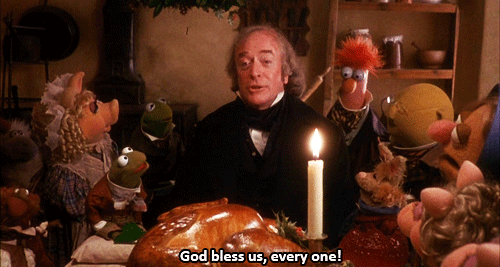 8. The Santa Claus 2 
Not to be forgotten, Tim Allen's sequel to his 1994 hit brought in over $139 million since its 2002 release.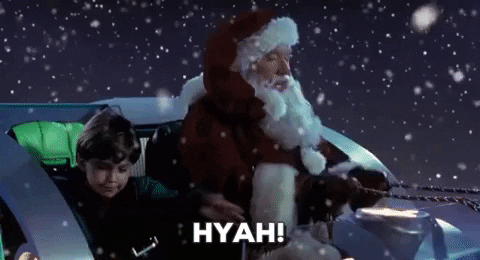 7. The Santa Claus

Everyone's favorite 1994 Santa, Tim Allen, helped bring in over $144 million for this beloved Christmas flick.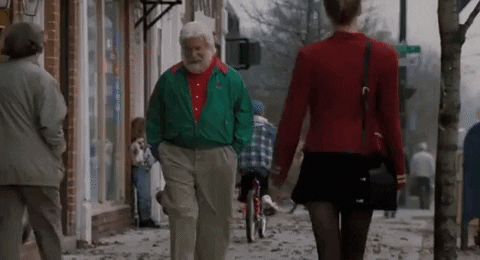 6. Elf 
Who doesn't love seeing Will Ferrel in tights? Elf has grossed over $173 million, bringing in $31 million during its opening alone.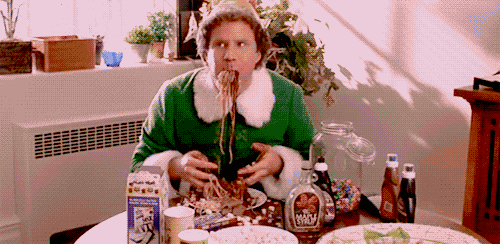 5. Home Alone 2: Lost in New York 
Some would argue that this is one of the better movies in the Home Alone franchise, but, I digress. The hit sequel starring Macaulay Culkin has raked in over $173 million since 1992.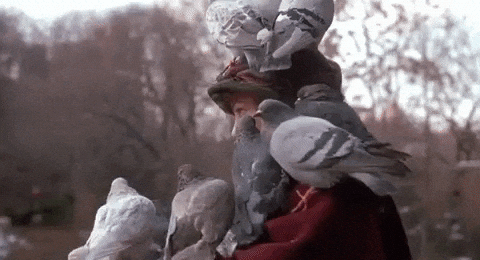 4. The Polar Express 
This sweet childhood classic has grossed over $186 million since its release in 2004. Do you hear the bells?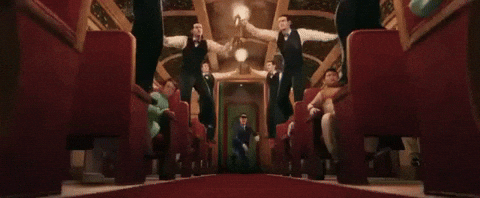 3. Dr. Suess' The Grinch 
It's hard to believe that this newly-released film is already at the no. 3 spot, but it has already grossed over $239 million since its November release.
2. How The Grinch Stole Christmas 
Starring Jim Carrey, this movie deserves to be on the list of classics— and with a lifetime gross of over $260 million, it appears I'm not alone in that thinking.
1. Home Alone 
Released in 1990, Home Alone has grossed over $285 million in its lifetime.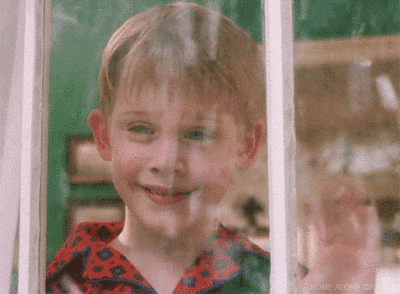 You can view Box Office Mojo's full list of Christmas movies here.