The internet is the place your mom warned you about. Forget dark alleys, you take one wrong turn online and you'll end up meeting people and seeing things that will ruin you forever. So, I was worried for Milo Ventimiglia, Mandy Moore, and Justin Hartley when sat down with Glamour magazine to answer random questions from strangers online. That seems like a mistake. But they ended up about dating, life and, like they do, make us have feelings.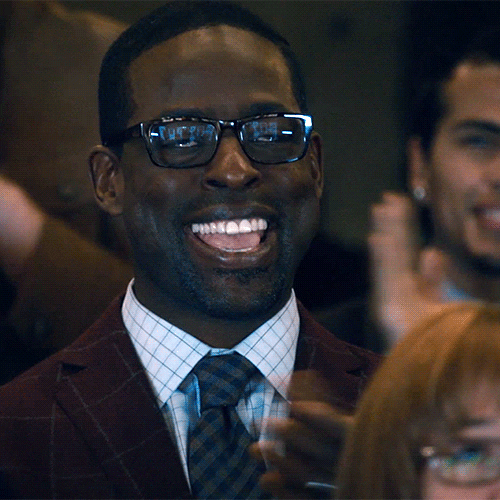 Here's what we learned:
It's never too early to text but it can be too late.
Justin Hartley is "more than a beautiful piece of meat.
There are a lot of benefits to being Mandy Moore.
Sometimes, you have to be your own soulmate
Lots and lots of other things
Man, I feel like I just went to a self-help seminar.